Want Us to Come Out and Play?
Playful Humans provides entertaining playshops for corporate and private events around the world! 
We would love to meet your team or audience and help them rediscover the power of play.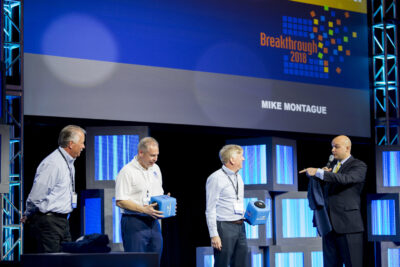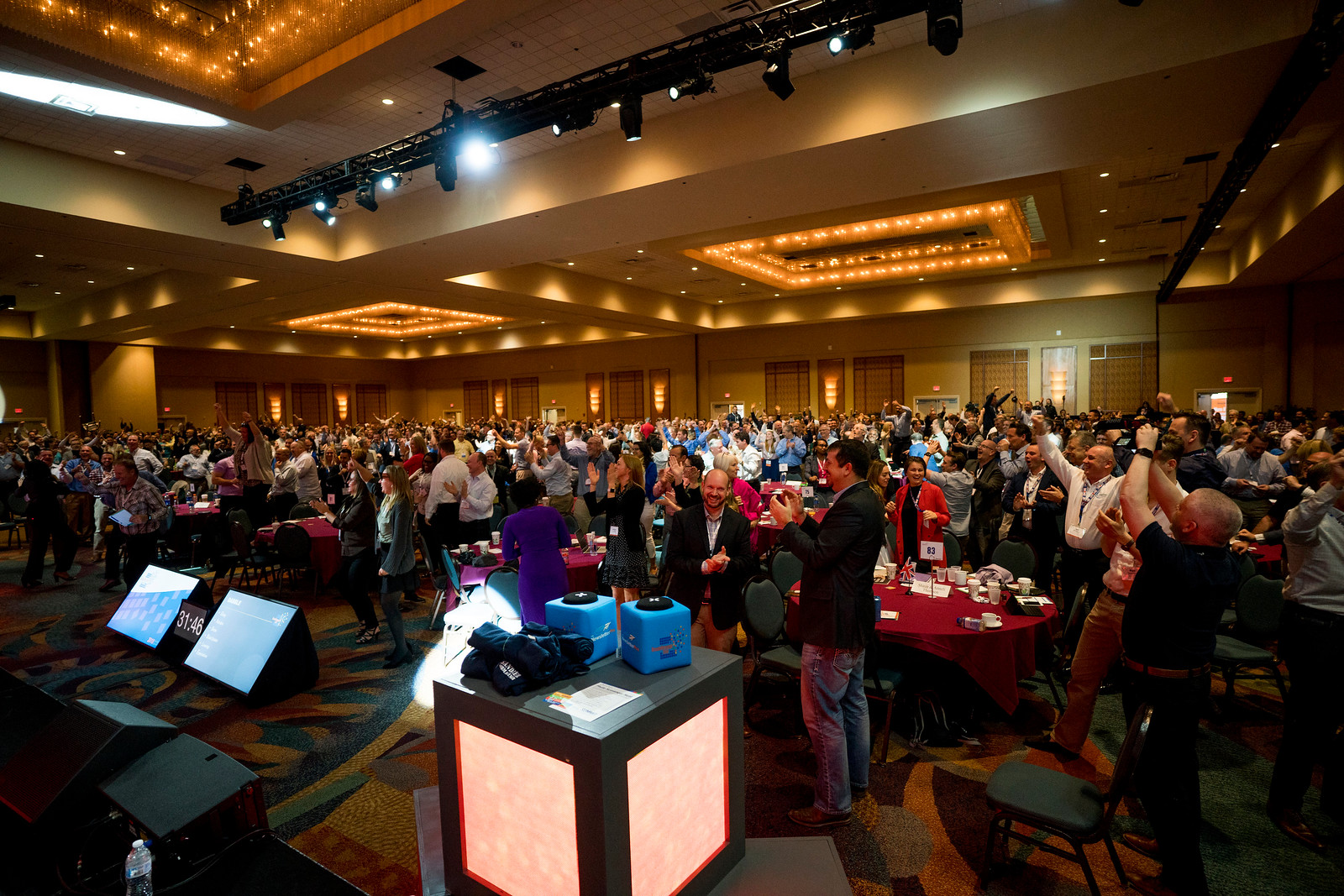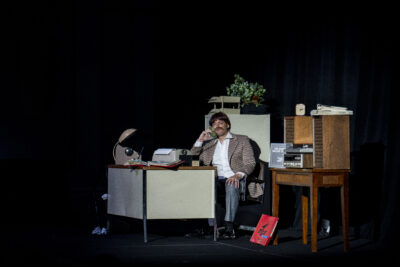 Do you want more playful humans on your team?
Happy Hours
$750/Show
Designed encourage connection, creativity, culture, and confidence. These are team-building playshops with a purpose.
Virtual Recess
$35/Person/Hour
No work and all play! This session is designed to be an entertaining break from the stress and anxiety of the workweek. 
Games, Activities, and Challenges
Power Plays
$7,500/Day
Custom keynote speeches for events, conferences, and trade shows, designed to help audiences rediscover the power of play.
Entertaining Presentations
Call for booking and availability
(816) 616-2201