Mike Montague will present three sales and marketing sessions for the Professional Selling class at Johnson County Community College in November! Mike is on the Marketing Advisory Board for JCCC. They have agreed to offer these sessions free for the students and the local business community through a grant from HubSpot's Education Partner Academic Innovation Fund.
These sessions are free to attend in Overland Park, KS at the college this November:
Nov 1st | 11:00 AM to 12:15 PM CT – Playful Humans Personal Branding | Add to Calendar
Nov 17th | 11:00 AM to 12:15 PM CT – No Soliciting: How to Market and Sell without Being Pushy | Add to Calendar
Nov 29th | 11:00 AM to 12:15 PM CT – Starting Interesting Conversations | Add to Calendar
Presented by Mike Montague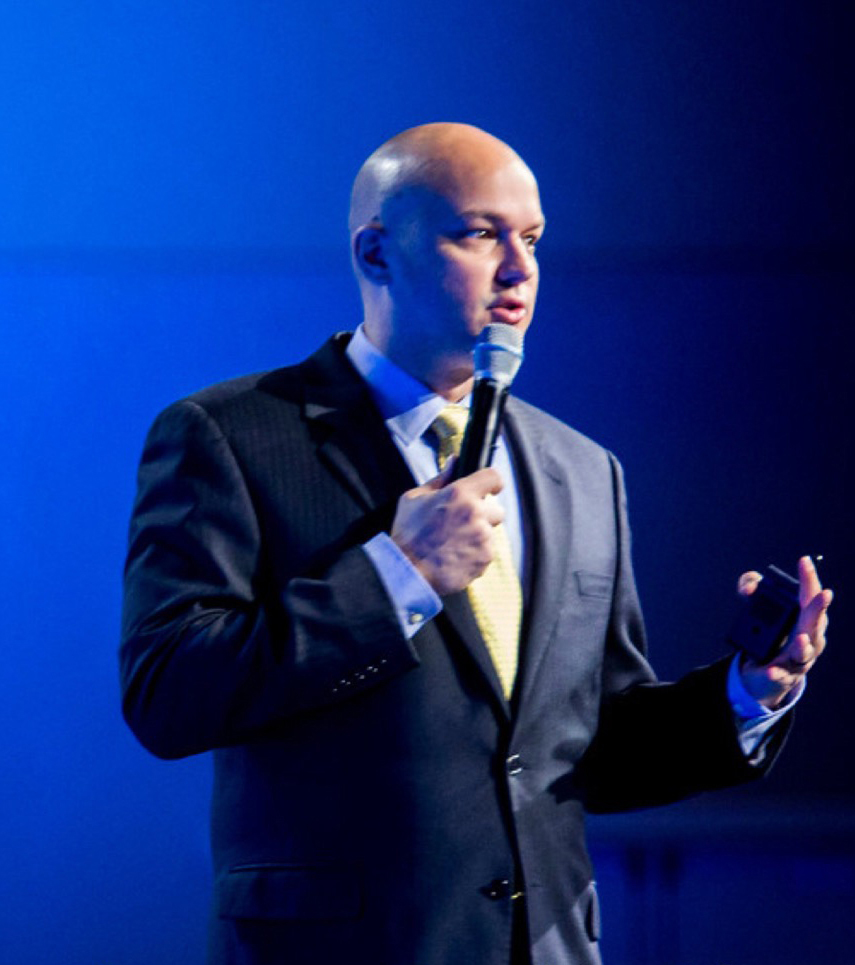 Mike Montague is the Director of Community Engagement and a Certified Trainer at Sandler, where he hosts the How to Succeed podcast, Sandler Summit, and other live events. He is also the author of LinkedIn The Sandler Way and numerous courses and content on sales and leadership.
He is also a game show host, public speaker, podcaster, and writer at Playful Humans. He has been a radio DJ, karaoke host, virtual game show host, MC, and DJ for live events including opening for Billy Idol, Frankie Valli, and MC-ed at Toby Keith's Bar & Grill. His mission is to help adults discover the power of playing for a living and how to avoid burnout, quiet quitting, or a midlife crisis.
Session Descriptions:
Playful Humans Personal Branding Workshop: How to use the power of play to find your passion, purpose, and unique value proposition for yourself or your organization.
No Soliciting Workshop: How to market and sell without pushing, peddling, or price-cutting. Learn how to craft an inbound marketing plan and align it with a consultative sales process aligned to the modern buyer journey and how we all want to be treated.
Starting Interesting Conversations: Based on the Sandler and HubSpot Academy course, learn how to craft an elevator pitch and practice it in speed networking sessions.
Register to Attend